In the past, I have mentioned several times how clothing is like an armour to me, a defence mechanism to protect my vulnerable self and to
ward off misogynists. However, clothing is transactional. No matter how we mould our external appearance to send off a particular message, how others perceive us may not necessarily be in alignment with how we project our image. People will inherently make assumptions about us based on our choice of dress despite any lack of input from ourselves other than what is on the surface. Whether we like it or not it is only human for us to judge others so we may know how best to present ourselves to them. Thankfully, most of the perceptions people have made of me seem to be in line with the image I have attempted to carve out for myself.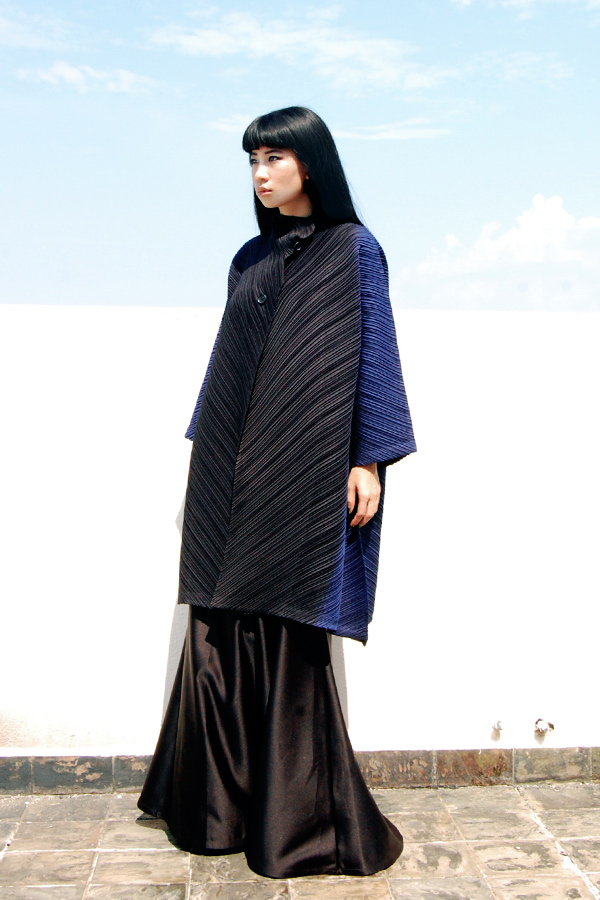 While the general response to my outlandish attire is mild amusement and piqued interests, there were times when the reactions have been rather memorable. They ranged from 'she looks like a mean beetch' (actually I'm a rather nice person, ta very much), to 'my friend is too afraid to talk to you' (which works fine to a certain extent because I'm an introvert who values my personal space). There was this one incident which I would probably never forget. I was crossing the street wearing my belovedkimono, when a few boys on the other side took a fancy to my billowy coat. They kindly mocked a half-arsed curtsy as I walked towards them, and being the slow-witted person that I am, I walked by and ignored them, a regret to this day as I would have liked to address them like a ruler addressing her subjects in return for their parody.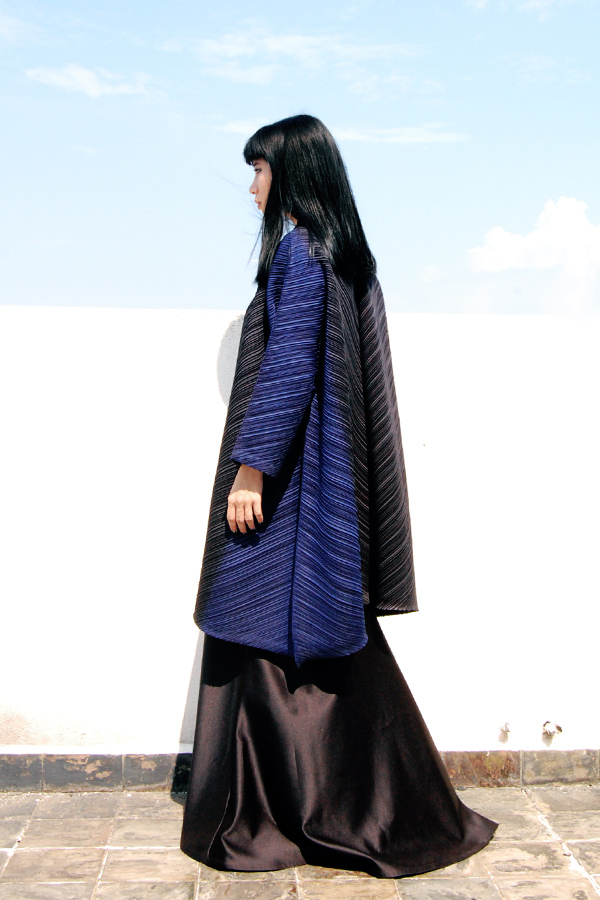 I suppose one can say it's not so bad being thought of as 'bitch' in the reclaimed, alpha-female sense. Someone told me that bitchiness (as in being outspoken, strong, not to be messed with) is an armour too, that it instills a certain level of unease and discomfort that deters potential predators, which is what I had wanted in the first place. I mean, it's a nasty world out there with plenty of big bad wolves. If I don't protect myself, then who will?