I'm not sure if you guys have noticed it but I rarely, if ever, wear body-conscious clothes (especially from the waist up). However it was not an issue that I consciously thought of until recently, when I wore this outfit on my holiday. I was walking at the side of the road, when a lorry drove by in which the driver let out some catcalls. There may even be some dude honking his car too, I can't remember too well now. And that's when I thought, 'Oh yes that's right. Men.' Specifically, the neanderthals who have not joined us in the 21st century.

Disclaimer: I will use the word 'men' in this post to refer to misogynists, not ALL men, and possibly some women too.

Some years ago, my mom sat me down for that awkward 'talk', which was not quite about the birds and the bees, but still terribly awkward because my mom, who is rather traditional, has a habit of using implicit phrases. Long story short I was told to never wear any low-cut tops because my chest size is 'special'. What she meant was, 'them chest are too big for your own good', so I have to cover them up. She made sure that I never step out of the house in a shirt that threatened to expose even an inch of cleavage. My mother, bless her heart, meant well, but the more I thought about it, the more I felt that she might not be, quite right.

You see, the reasons she gave in support of modesty was mainly self-respect (so that other people will respect me), and to minimise unwarranted sexual attention, like the kind I described in the beginning. While I appreciate those reasons, I felt that they were rather misguided, especially in light of the recent uproar over gender-based violence in India. Personally, I no longer hold the view that respect for people should be given on how one dresses, although it's easier said than done because we are all judgmental creatures. Her conviction was a reaction towards the conservative South-east Asian culture we grow up in. Eventually I began to internalise the thought that I'm responsible for attracting unwanted attention to myself, and I end up feeling uncomfortable with my own body whenever I'm in my home environment. I feel most free whenever I am away from my parents' conservative views, and in places where people are less stringent about modesty. Yes I know misogyny exists everywhere, but I seem to have discovered that there is a correlation between misogyny (towards women's body) and level of modesty expected from the female members of the society. Over the years I've learnt that it is easier to cover up than to expect men to respect women regardless of how they dress, hence why I've found myself going out of my way to avoid V-neck tops, or putting on an extra layer over a fitted top just to avoid being ogled at.

It doesn't help that most designers and mainstream fashion media glamourise one type of silhouette only, which is the hourglass figure ('How to make your boobs look bigger, how to make your derriere more perky! Tits! Ass! Badonkadonk!) Thank goodness for designers such as Rick, Rei and Yohji (yes I'm on first name basis with them today) who have built their own universe that provide a refuge for me, in which I can hide under all those drapes and silhouettes that de-gender oneself without resorting to sweatshirts and tracksuits (although one might argue that Rick is a bit of a masochist). Perhaps this is why I am drawn to these niche designers, I feel so liberated and empowered in their clothes while at the same time allowing me to express my feminity without flaunting my physical attributes. And yet, a part of me questions the validity of my convictions. Am I truly exercising my free will to dress for myself, or is this simply a self-defence mechanism in dealing with patriarchy, that I am in fact acting based on my own internalisation? Would I find my alter ego in a parallel dimension decked in a bodycon Herve Leger mini dress because she's living in a gender-equal society?


I am not ashamed of my own body, but I do not want to be objectified. Sure, there are women who revel in being sexualised (remember Angela from American Beauty?), but I would rather be appreciated for the knowledge I have gained and the tastes I have cultivated for myself over the years. Being at the butt end of catcalls is demeaning, having someone appreciate the ensemble I've put on myself is flattering (unless it's a thinly veiled disguise to get into my pants). Sadly word on the street is that most men don't really notice what girls wear, unless they are gay. At the same time, I would like to clarify that I'm not all too keen to expose a lot of skin (because I'd rather be swathed in beautiful fabrics, duh!), but at the end of the day I want to have the freedom to choose what I put on myself, that I do not have to think twice if this v-neck shirt will instigate sexual harassment.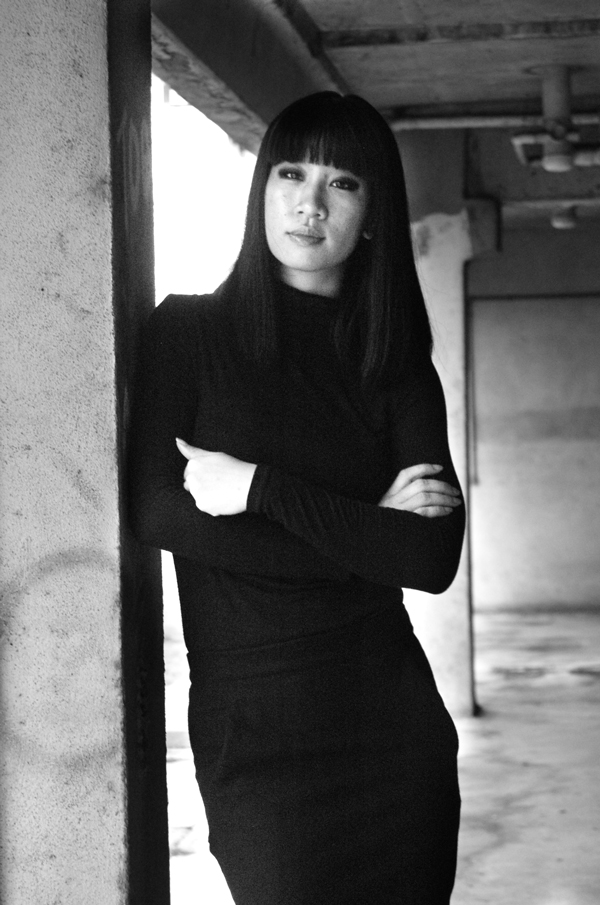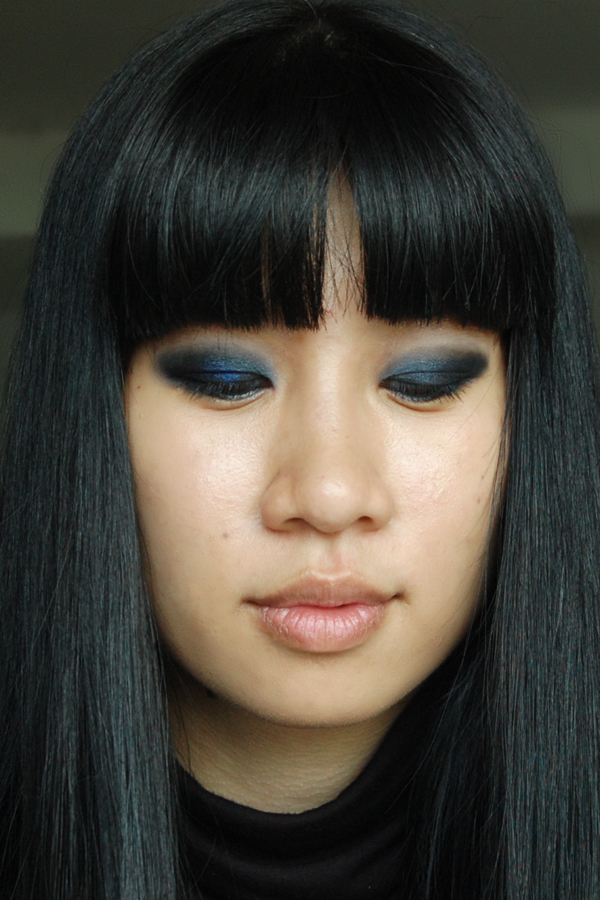 Here's a gratuitous makeup shot. I'm a bit of a n00b when it comes to makeup but I'm trying!

PS. I wrote this piece as an exploration into my style philosophy, but it seems that I may have come up with more questions than answers. This was a difficult subject to write as my thoughts were all over the place. I would love to hear your perspective on this issue, regardless of your stance.