Continuing last week's theme (there was a theme!??!) on dressing like an automated superhuman, I bring to you some very delicious deals that will not fail in making you look like Terminator's spawn, albeit one that's much more attractive. The secret lies in clean lines, a monochromatic palette, geometric shapes and shiny surfaces.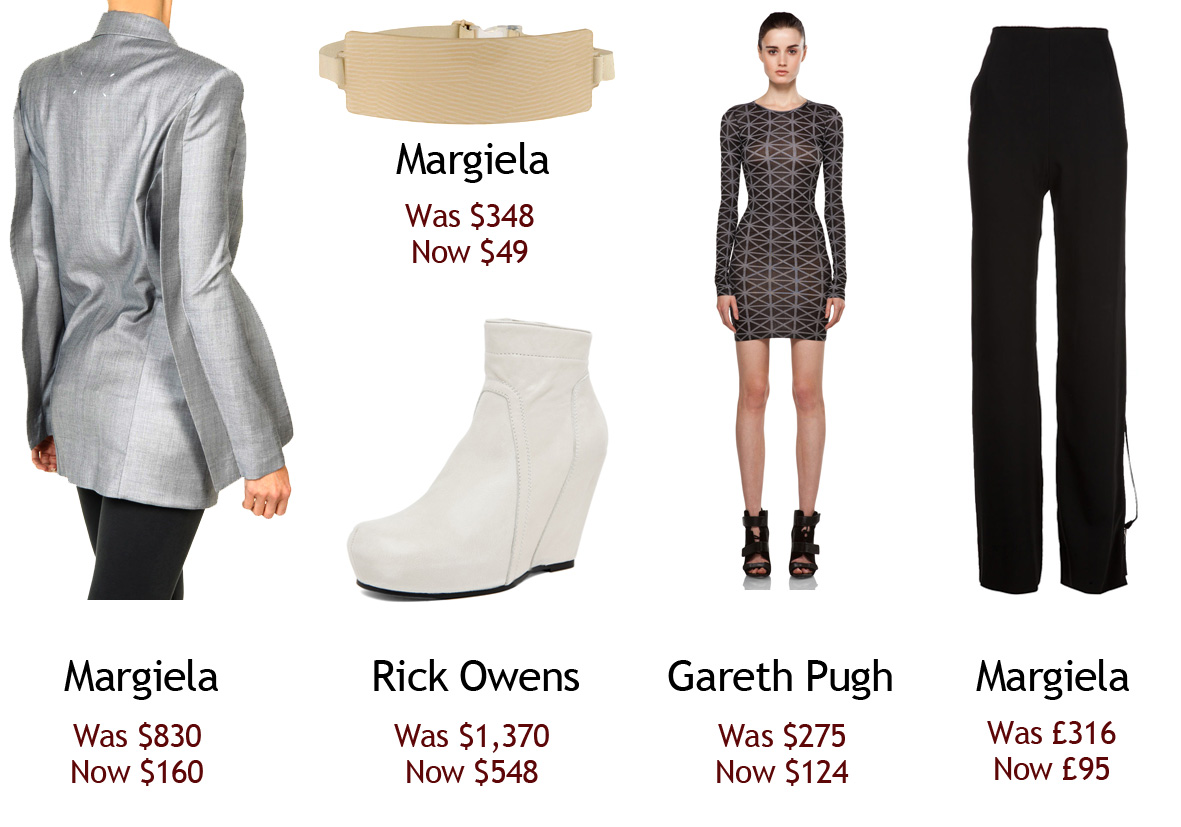 Topped off with this lovely tote bag from
Fendi
at 50% off, from $1850 to $907.